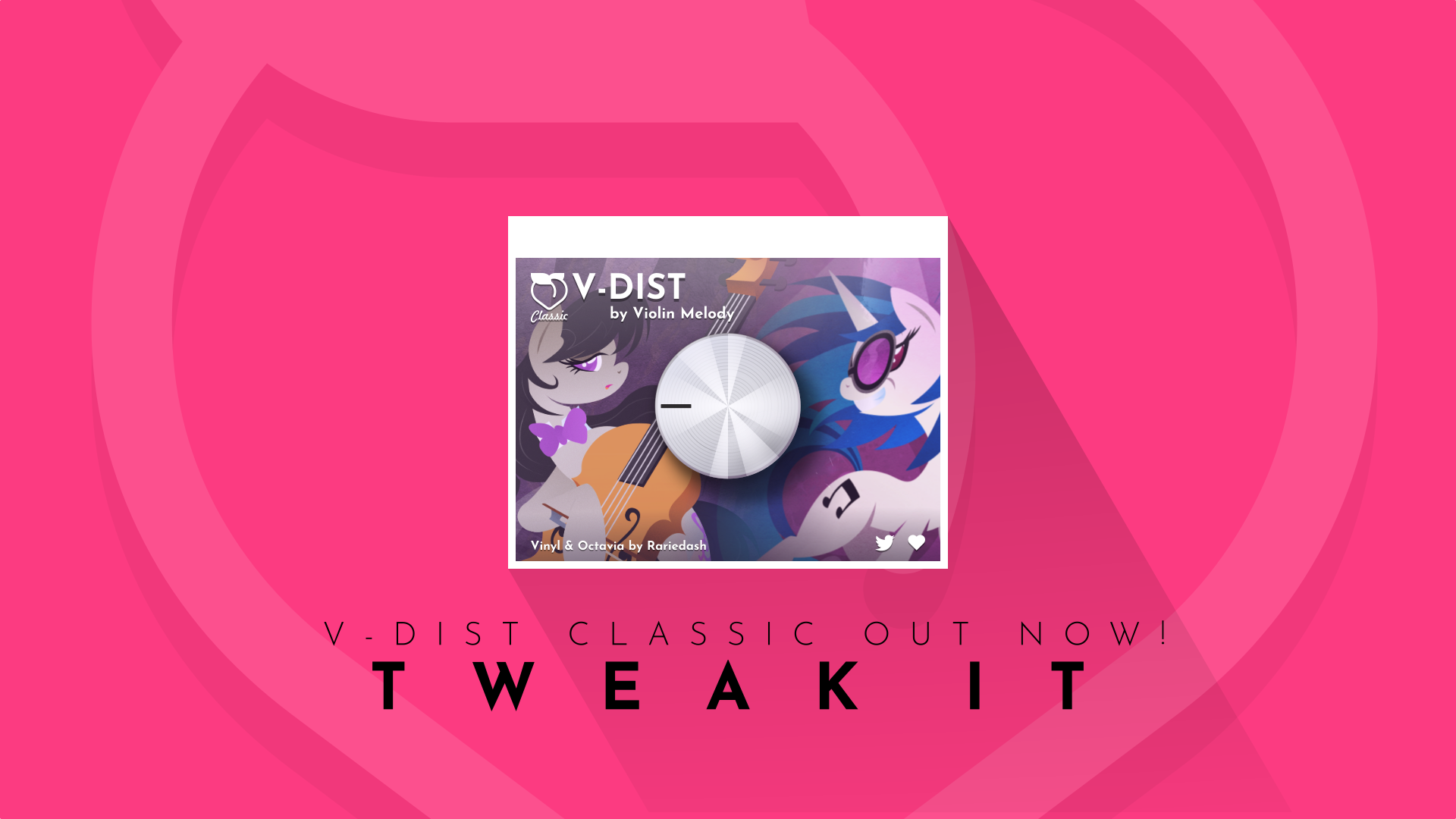 VDist Classic FREE & PRO
V-Dist Classic 1.1.0 out now!
---


It's finally there! An update everyone waited for!

VDist came to life as a project to learn how to code vst plugins, it was also a joke that I found funny enough to go with, but I never really thought that this silly & simple idea can be so useful at the same time, and you proved me otherwise!
At that point I want to thank you so much for your support, for so many videos & wips showing me how creative you can be with V-Dist in your songs!

One of bigger achievements I want to share with you is the fact that V-Dist is being used to help with production of a News program for a Satellite TV: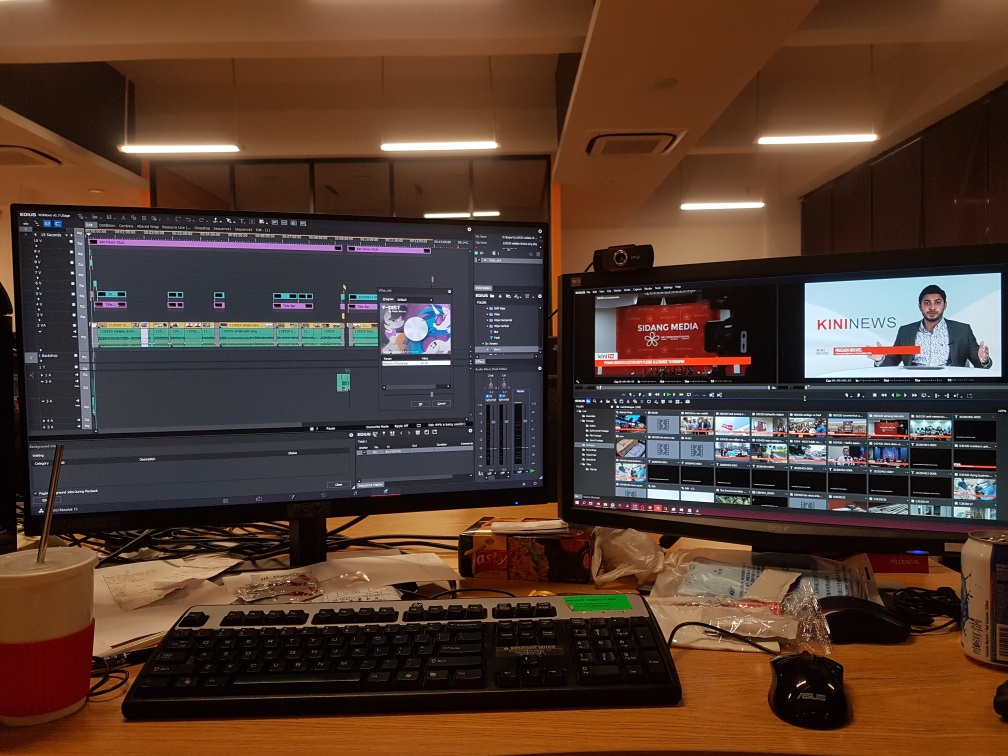 "I found V-Dist has huge potential. It's become an essential tool to kick the loudness up on field recordings made with potato microphones and perfect for a non-destructive workflow"
~St. Pinkie (https://twitter.com/StPinkie)
It is also being used by many talented artists, for example Prince Whateverer found it working really good for his growls & uses it daily, Suskii enjoys using it on guitar to distort it nicely, Soul Strings (also known as SDreamExplorerS) used it in his submission to Ponies@Dawn (that got into Enigma Album), Zizkil used few instances of V-Dist in his really nice remix of Mikuma & Namii's track - he used 3 of them for specific elements and it turned out perfectly!


There are of course even more examples but I'm unable to mention & fit all of them here - you can check out some more testimonials on plugin page and my website, here.
The fact that people find V-Dist useful for daily tasks makes me really happy, proud and fulfilled! 💜

Because of that I decided to completely rework it to new standards.
Listening to feedback it received I proudly present to you refreshed version, with bigger, fresh & more juicy UI, new features such like reactive Vinyl's glasses, midi support for physical controller and backward compatibility, making it work nicely with all of your projects that were using previous version of V-Dist.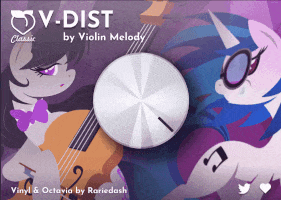 I hope that the new version will be giving you as much fun as previous one (or even more) and that you'll find it more comfortable & inspiring to work with! Stay awesome & good luck with your productions!

Yours sincerely,
~Vio

P.S. For those who read to the end, I included 2 lil secrets in plugin (here's the tip to activate them: boop these snouts 👉🦄) ^.^


Files
[FREE] VDist Classic 1.1.0.zip
11 MB
May 28, 2020
Get VDist Classic FREE & PRO